Customer Projects
Some of the companies we have worked with.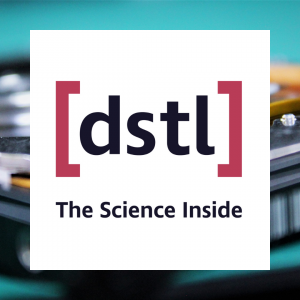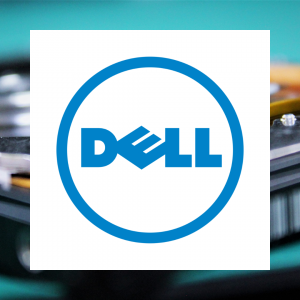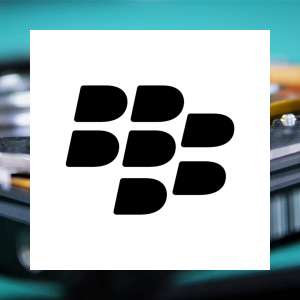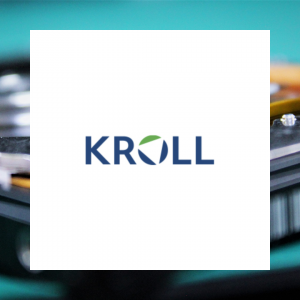 DEFENCE SCIENCE AND TECHNOLOGY LABORATORY
The Defence Science and Technology Laboratory is an executive agency for the Ministry of Defence in United Kingdom. Its stated purpose is "to maximise the impact of science and technology for the defence and security of the UK". ADISA undertook a research project resulting in the white paper titled: "Particle Swarm Intelligence for Cyber Defence Prediction" a copy of which is available on the ADISA members area.
DELL TECHNOLOGIES
Dell is an American technology company that develops, sells, repairs, and supports computers. ADISA is one of two test labs providing Dell with global support in assessing the performance of third party sanitisation products via the Dell Product Assurance testing scheme.
BLACKBERRY LIMITED
BlackBerry Limited is a Canadian software company specializing in cybersecurity. Originally known as Research In Motion, it developed the BlackBerry brand of interactive pagers, smartphones, and tablets. ADISA has worked with Blackberry on data recovery projects.
KROLL INC.
Kroll provides proprietary data, technology and insights to help our clients stay ahead of complex demands related to risk, governance and growth. ADISA has provided Kroll with data recovery support.